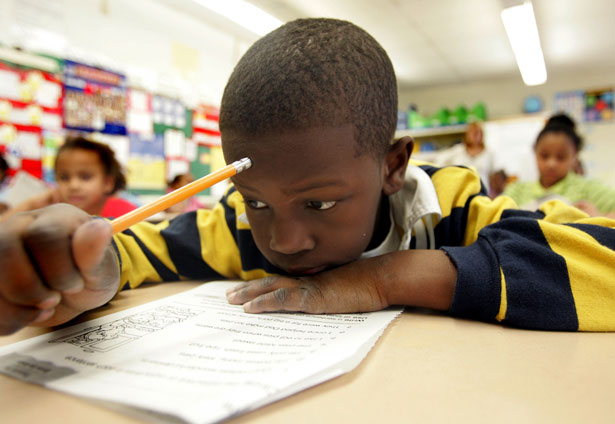 The hidden story behind the City's release of test score numbers this past week is that the opt-out movement across New York State continues, as parents of all demographics, including in New York City, refuse to participate in the test-and-punish system. Our union leadership, unfortunately, has focused on the tiny rise in test scores rather than calling out the corrupt testing system that hinders the work we do in our classrooms every day.
Check out the following press release from New York State Allies for Public Education (NYSAPE), a coalition of which MORE is a member.
2017 Test Boycott Numbers Remain High; Parents from all Demographics Continue to Reject Test & Punish System 
Over 225,000 parents across the state, including tens of thousands of first-time refusers, rejected the state's test-and-punish system, as evidenced by a third consecutive year of opt out numbers hovering near 20%. This is remarkable given that NYSED and local districts continue their attempts to squelch opt out by distributing misleading information and threatening dire consequences that create an environment of confusion and fear for families.
While Commissioner Elia would like to portray students who boycott the state ELA and math tests as 'white students in rich or average wealth districts', the data says differently. Only 8% of public school districts even met the required 95% testing participation rate, demonstrating how parents from all districts and demographics are boycotting the testing regime.* 
Continue Reading…