MORE Announces Intent to Contest UFT Elections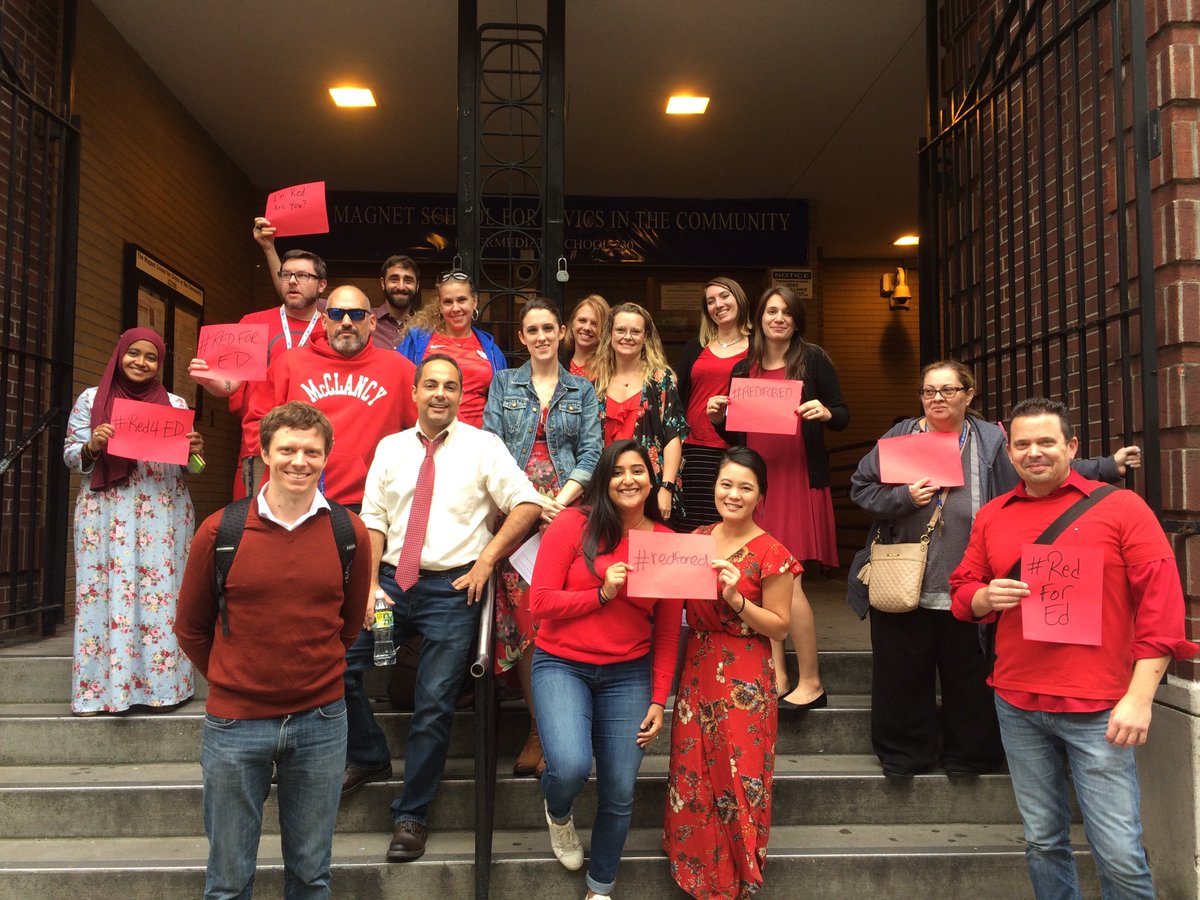 At its general meeting on Saturday, November 18, the Movement of Rank and File Educators declared its intent to contest the UFT elections in Spring of 2019.
New Yorkers deserve small class sizes, adequate school resources, and administrators that support rather than abuse. The recently settled contract does not address any of these needs, and contained only meager raises and healthcare concessions. By and large it failed to address the issues that most affect workers', students', and parents' lives.
We need a membership that is mobilized and engaged in order to win the schools that union members, students, and families deserve. The rushed and undemocratic process in which the new contract was bargained shows that our union needs a leadership willing to involve members in a serious and honest way. Members that feel ignored and disregarded by the union will not remain active.
Ultimately we need a long-term strategy to organize members at their schools and make demands on the city and state governments. Without it, teachers, paraprofessionals, and support staff will have to do more and more with less and less.
We should be organizing members and parents at the school, district, borough, and citywide level to demonstrate to elected officials that we have many concerns that have lone gone unmet – overcrowded classrooms, deteriorating school conditions, the disappearance of educators of color, and punitive discipline programs just to name a few.  We respect the hard work and dedication of the current union leadership. However, the long term strategy of prioritizing friendly relations with politicians in order to maintain the quality of our working conditions is a failed one.
Let's stand proud like teachers unions in Los Angeles, Chicago, Boston, Virginia, Oklahoma, Washington state and elsewhere who are winning real gains for union members by demanding that the government provide the funds necessary to create the schools our society deserves.